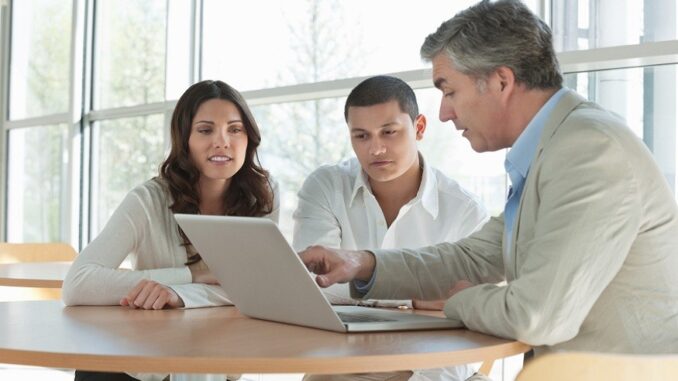 Over the last few years, blue-chip stocks have become a safe investment option. Popular among the investor community, blue chip funds are equity investments in a select group of large-cap corporations with a proven track record. Blue-chip firms are large-cap companies listed on the stock exchanges. These companies are financially sound, reputable, and well-known.
Blue chip mutual funds ensure consistent dividend payments and long-term prosperity. Such businesses have established financial soundness.
Feature of Blue chip funds
Investing in blue-chip stocks is a good strategy to ensure that your investment portfolio grows steadily. These mutual funds carry an assurance of steady growth. The salient features of blue chip funds are:
These funds can effectively resist fluctuations in the market.
They have a track record of exceptional and long-term cash flows.
The activities of such companies are supervised by a solid, talented, qualified, and experienced management team, reducing risk for investors.
Monthly dividends are paid to the investors, ensuring that they have a consistent source of income.
Pros of Blue chip fund
Investing in blue chip mutual funds offers several benefits since they allow us to invest in large companies helping us build wealth over the years. Some of the advantages of blue chip funds are:
Stability: Blue chip mutual funds are well-known for their consistent returns. This means that even when the market is down, the returns from these funds are generally stable.
Strong returns: Blue chip mutual funds have the potential for growth and the capability to deliver higher returns over the long term.
Regular dividends are possible: Most blue-chip companies work on the strategy where they offer regular and steady dividends to investors.
Reduced risk of a negative outcome: Blue chip funds have low risk. This means that a blue-chip stock is likely to have a lower risk of loss than other mutual fund investments.
Long-term, consistent gains: Many investors choose to purchase and stay invested in blue chip mutual funds for years since they yield great results in the long run.
Well-governed and regulated: Blue-chip stocks are carefully regulated. As a result, these companies adhere to all of the rules and regulations of a publicly listed stock, securing the investors.
Cons of Blue chip fund
Blue chip mutual funds might be your first choice, but they come with their portion of cons too:
Low growth rate: Blue-chip provides only moderate growth potential. So, if you are looking for a high rate of return, it is not the right fit. The returns are consistent but low.
Poor dividend yields: One of the drawbacks of blue-chip is that they have, in some cases, no dividend yields.
Do not outperform stock market indexes: Blue-chip stocks do not outperform the market in terms of growth because they are, by definition, stable.
Expensive for small investors: Blue-chips can be expensive for small-budget investors looking to invest a small amount of money since their share values are high.
Lesser chances of high returns: There are limited chances of generating quick high returns in blue chip mutual funds. This is because the companies are old with well-established product lines.
Blue chip funds have their share of pros and cons, but experts suggest investing a small portion of your assets in these mutual funds to create a diversified portfolio. While the returns are lower than other stocks, the stability helps you lower the risk, thus enabling you to stay invested for long. To be cautious about exploring new opportunities, use the Tata Capital Moneyfy App, which gives you access to great possibilities.