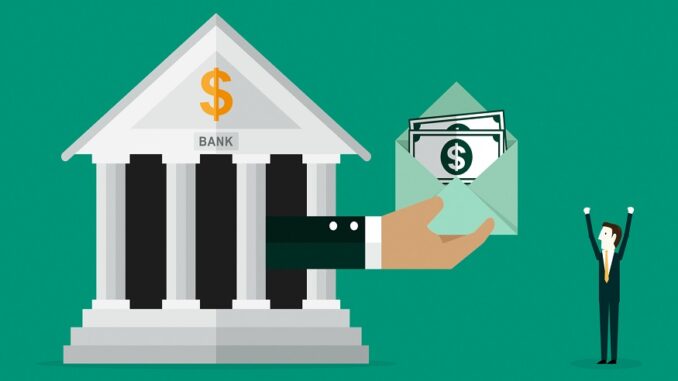 Savings Bonds are one of the most popular investment alternatives for those seeking a steady income stream. The savings bonds are simple to invest in and provide a 7.75 percent interest return on your money.Here are five facts regarding Savings Bonds that you should be aware of:
1. The Government of India guarantees Savings Bonds:
The government backs savings Bonds. This means the government can reimburse your money at the end of the term. As a result, the Government of India Savings Bond is a very safe investment with a yield of 7.75 percent. The answer is yes if you're asking if Savings Bonds are safe. These bonds are considered one of the safest investment options available today.
2. Savings Bond interest is taxed as follows:
If you're asking whether or not Savings Bonds are tax-free, the answer is no. Like most other small savings investments, the interest earned on the Savings Bond is taxed. The interest you get is added to your taxable income and taxed accordingly.
3. There is no maximum investment limit on savings bonds
Savings Bonds require a minimum investment of Rs. 1,000. This can be increased in 1000-rupee increments. There is no maximum amount of money that can be invested. Investors can put any amount of money into Savings Bonds with no restrictions. Any sum can be invested at any moment, as long as the subscriptions are not closed
4. Interest is paid on Savings Bonds in two ways:
Investors have the option of choosing between cumulative and non-cumulative investments. Interest is paid out on maturity in the cumulative option. For an Rs. 1,000 initial investment, the total maturity amount is Rs. 1,703. Interest is paid out every six months in the investor's bank account under the non-cumulative option.
5. Premature redemption is affected by the investor's age:
Premature withdrawal is permitted. However, it is contingent on the investor's age. The lock-in period is six years for older citizens aged 60 to 70. The lock-in term is five years for investors between the ages of 70 and 80 and 4 years for investors above 80. Following that, these investors will be able to withdraw their funds.
What are sovereign gold bonds?
There are now ways to possess gold without the hazards that come with it and the costs of production with sovereign gold bonds. The Government of India and the Reserve Bank of India provide Sovereign Gold Bonds as one such option. In November 2015, the Indian government launched the Sovereign Gold Bond (SGB) Scheme to provide investors with actual gold.
The market has seen a significant drop in demand for real gold over the years. SGB keeps track of the asset's export-import value, but it also ensures transparency. SGBs are government-issued securities that are thought to be safe. Their worth is measured in multiples of gold grams. SGBs have seen significant growth in investors, as they are seen as a viable alternative to actual gold. If you want to buy an SGB, you have to contact a SEBI-registered agent or broker. The corpus (as determined by the current market value) will be transferred into your registered bank account once you have redeemed the bond.