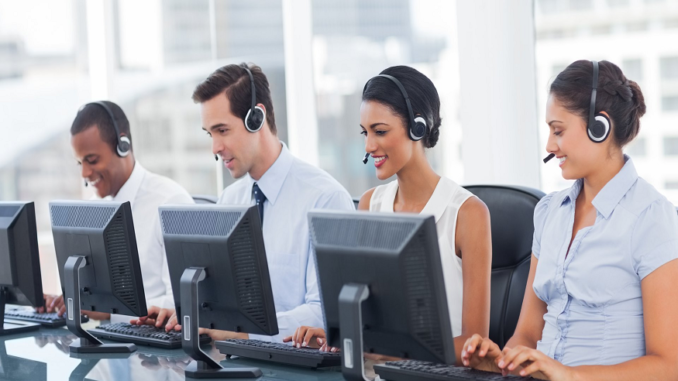 Successful cold callers are always in demand. They have an uncanny ability to make things happen for themselves and others. Compare and contrast these opportunities and outcomes with those provided by current or established commercial partnerships or situations where the selling process has already begun. The atmosphere and expectations on both sides have already been set in these more mature circumstances. The project has taken shape and taken on a life of its own, complete with the distractions of working with a supplier and a customer who is already involved. Project managers or senior consultants who have to pick up the pieces at this point don't have nearly as much freedom and flexibility as an outsourced sales agency.
As you work with new open situations and make things happen, you will always have the most potential as a cold calling specialist. Creating something out of nothing It's tough to assign a monetary value to such skills. Significantly, all entrepreneurs have an inherent predisposition for cold calling scenarios. All entrepreneurs' natural hunting (or farming) grounds are cold calling scenarios. Another way to look at cold calling is that it is the preferred method of all entrepreneurs – and the reason why most entrepreneurs opt to start their businesses in the first place – because they recognize that the best possibilities are fresh ones.
Things to consider while making an outsourced sales script
1. Pitch
It's time to pitch once you've received the prospect's approval. Again, nothing is fixed in stone when it comes to the pitch. It varies depending on the SDR and the person they're speaking with. However, there are three requirements:
It must be simple enough for the prospect to comprehend. Make sure your pitch is tailored to each prospect. It must be pertinent to them and their field. Concise – consider it a starting point for a dialogue; you don't have to tell everything about your company. Consider your pitch in terms of a tweet: what can you say in 280 characters or less? It's simple to remember since you don't want to get tongue-tied or lose your flow.
2. Questions
One of the essential things a cold caller can do is ask open-ended inquiries (questions that don't demand a clear "yes" or "no" answer). When making a cold call, the prospect should do 70% of the talking, and the salesperson should only do 30%. What is the reason for this? Because the more the prospect speaks and feels heard, the more inclined they are to purchase. According to a recent HubSpot study, 69 percent of buyers said the one thing they want from sales staff is for them to "listen to my needs." Open-ended questions are an excellent way to demonstrate to a prospect that you are a good listener. They open up the conversation, allowing you to acquire valuable information to aid you in the call's final stages.These queries are typically particularly effective with senior-level prospects since they focus on common company pain problems such as finding new clients, lead generation, and data quality.