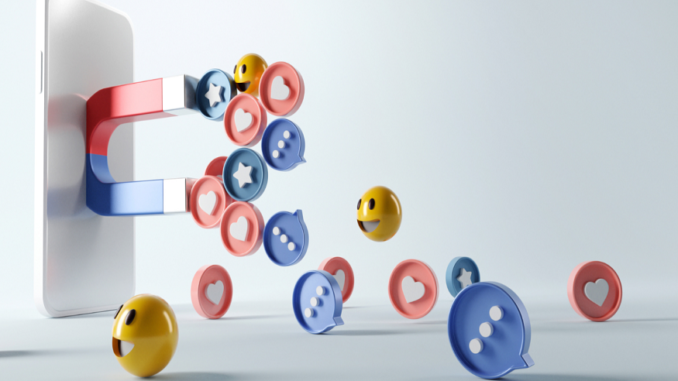 It is tedious work creating content for your website, much less engaging in it. But if you are trying to grow organic search traffic, there is a point where it will become profitable to you. Website owners are constantly on the lookout for an easy fix to ranking high, which takes time and dedication to doing.
One thing that can help with your organic search traffic is social media. With the simple six-step method below, you will be surprised at how much organic search traffic you will receive.
The first step in getting more organic search traffic is doing keyword research. These words should be relevant to your brand. Examples may include foods to beat arthritis or the best dog food for German Shepards. These keywords are ones that not only you will use, but your audience will use as well to lead them to your brand or service.
Using those keywords, you will create content that users will be interested in. Do not waste your time writing about a subject that no one will care about just for the sake of having content on your page. By using various tools, such as Ahrefs, you can determine what individuals are searching for.
Now that your keywords and phrases are mapped out, you will need to write the content. Remember, you want your readers to come back to your blog several more times, so your content needs to reflect that. And when you have readers that will engage, it makes it even better. Signals can be sent to social media and search engines. This will help you reach your goal of being on the first page.
Now you will need to simply wait for organic search traffic. This can be a long process. And just because a person looks at your content does not mean that they will become a customer. Studies have shown it generally takes about seven interactions with a business before the individual will make the purchase.
As your content piece from above gets more views, you can create a pixel. A pixel is a couple of lines of code that are placed in the header of your website. It will place and trigger cookies to track users that are interacting with your website. By creating the pixel, you will essentially be remarketing your brand to the individual and seeing what pages they have all visited. At this point, you will be creating a lookalike Facebook audience. Here you will be able to track every single like, repost or retweet, swipe, or scroll. You can make a group of individuals with comparable likes, hobbies, and demographics to persons already engaging with your website.
Now you are ready to create your ads for the lookalike Facebook page you have made. You will want to be sure you are showing them ads that have new content that is related to your product that keeps meeting their needs. Content should be focused on the awareness stage, the consideration stage, and the decision-making stage.
Once all six of these steps have been completed, your organic search traffic will rise greatly.
If you are interested in learning more about organic search and social media, contact a professional SEO agency, such as Affordable SEO Company in Port Richey, FL. They will be able to help you with various aspects of SEO so your brand can be seen.
Infographic Created by Clover, Best-In-Class Full Service Restaurant POS System