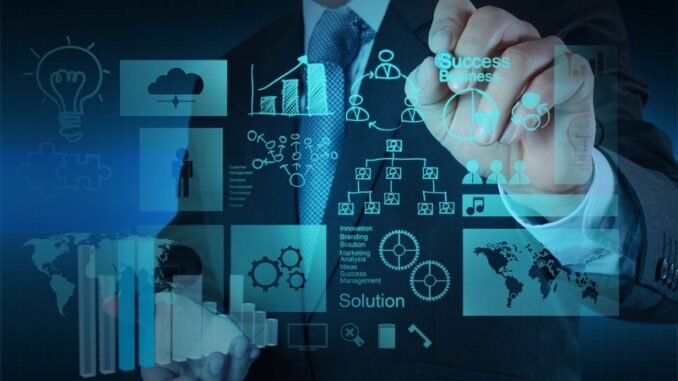 Business architecture is a strategic approach to designing and managing an organization's infrastructure. It includes the development of models, processes, and systems that enable companies to meet their goals. This approach helps businesses ensure that all parts of the company are working together in a cohesive way. Let's take a look at how business architecture can help entrepreneurs build successful businesses.
How business architecture can help entrepreneurs
Business architecture is designed to help organizations become more efficient by streamlining processes and communication within the business. This means that entrepreneurs can use it to make sure their businesses are running as smoothly as possible. Here are some of the ways business architecture can help entrepreneurs achieve success.
Identify opportunities for efficiency gains
Business architecture provides entrepreneurs with an overview of their businesses so they can identify areas where efficiency gains need to be made. By taking the time to analyze current systems, processes, and models, entrepreneurs can pinpoint areas where improvements need to be made so they can get maximum results from their businesses. This will lead to improved performance as well as cost savings for the company in the long run.
Create strategies for growth
Business architecture also allows entrepreneurs to create strategies for growth since it provides them with insight into current operations and potential opportunities for expansion or improvement. By utilizing business architecture, entrepreneurs have access to data-driven decision making which could help them determine where their investments should be allocated or what new products or services they should offer in order to maximize growth potential and customer satisfaction.
Enhance collaboration across teams
One of the main benefits of using business architectures is its ability to enhance collaboration across teams within an organization. Using this approach, entrepreneurs can create clear lines of communication between departments and employees in order to ensure everyone is on the same page when it comes to projects and tasks. This will lead to greater productivity which could result in higher levels of profitability.