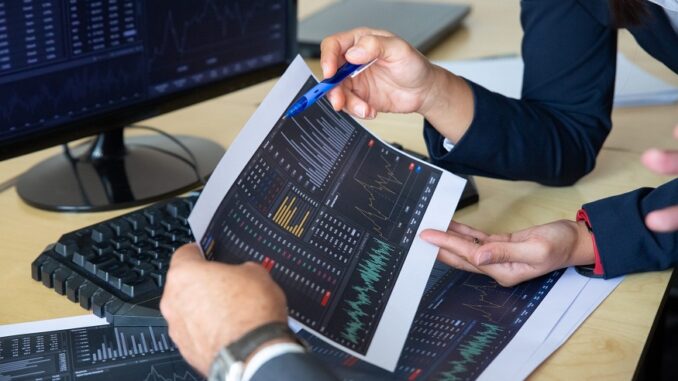 One of the things that people find difficult to understand about financial products is jargon! Be it mutual funds, insurance, etc., people come across a ton of complicated jargon. Due to confusing terminologies, people usually feel anxious and paranoid when making investments.
Don't let jargon keep you away from investing or securing your life. Here are some key terms you will come across while investing in ULIP plans.
But before we dive into knowing the key terms, let's understand what is a ULIP plan.
A ULIP or a Unit Linked Insurance plan is a product that offers the benefit of insurance as well as investment. It uses a part of your premium to provide you with a life cover. The remaining amount is used for investing in equity funds, debt funds, etc.
Let's take a look at some important terminologies-
1) Free look period.
Usually, people do not read the fine print and show due diligence before signing the policy document! However, if you think that the signed policy does not suit your needs and requirement or isn't up to the mark, then you can surrender the policy.
All the insurers give a 15-day free look period if you have bought your policy in person or a 30-day free look period if you have bought your policy online. In this period, you can surrender your policy back to the insurer.
Read more to know about What is Lock-In Period in ULIP?
2) Participating vs Non-participating policies.
Participating policies give out bonuses and dividends to policyholders and have them participate in the company's profits. Non-participating policies do not offer any such bonus.
Many ULIPs offer participating policies. The percentage of dividends and bonuses relies completely on the company's performance. However, the premium of non-participating policies is comparatively lower.
3) Loyalty addition
Insurance companies offer extra money in the form of loyalty addition, which is a percentage of the fund value or the premium. Insurance companies do this in order to motivate you to pay your premiums on time and to empower you to stay invested for a longer period of time.
Loyalty addition is also known as additional allocation or extra allocation, depending on your insurer.
4) Switch
With this option, you can switch from one fund to another. For example, if your ULIP plan has an equity-to-debt ratio of 70:30, then you can change this ratio as per your suitability and market conditions. Some insurance companies allow you to make four switches per annum free of cost. If you want to switch for the fifth time, then you can do so by paying a nominal fee.
5) Claim Settlement Ratio
This ratio is important while opting for an insurance company. This ratio indicates the chances of your insurance company honouring a claim. It is recommended to choose an insurance company with a higher claim settlement ratio as they are more trustworthy and more likely to settle your claims.
6) Persistency Ratio
This ratio shows the number of insured people who are paying premiums to the company actively. Usually, policyholders stop paying premiums for various reasons like poor services and poor performance of ULIPs, to mention a few.
7) Rider
You can now customise your existing ULIPs and enhance the protection by paying nominal charges. These customisations are called riders. Instead of buying a whole new policy, you can simply add riders such as waiver of premium, accidental death benefits, etc., and strengthen your existing ULIP policy.
8) Surrender Benefit
The surrender benefit is nothing but the value you get when you withdraw from the ULIP policy. All ULIP policies come with a lock-in period of 5 years.
You can choose to terminate your policy before 5 years too. Once you terminate the policy, your life cover ceases, and you shall receive your amount after deducting surrender charges, etc., after 5 years. It is advised not to discontinue your policy and stay invested for the long term to reap maximum benefits.
It's important to understand financial terminologies as they can help you make wise investment decisions.
Visit here to know more about ULIP Plan: https://www.kotaklife.com/online-plans/ulip-plan