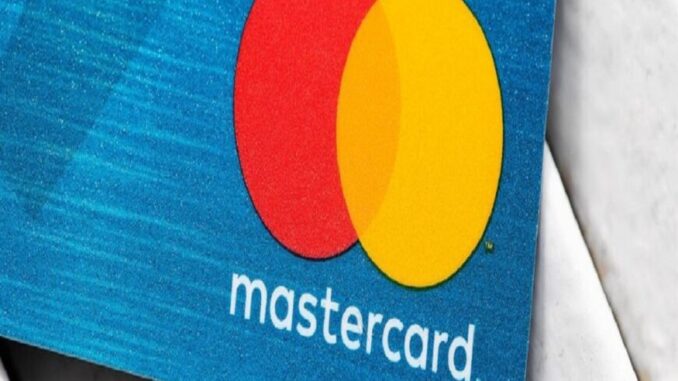 Non-fungible tokens (NFTs) have gained a lot of traction lately with some collections selling for tens of millions of dollars. So, it's not really surprising that payment processing providers have also started embracing this new trend as part of their offerings with payment processing giant Mastercard being one of the major market players now enabling direct purchase for NFTs. Other high-risk merchant account processors will surely follow suit.
Direct NFT purchases now allowed on Mastercard
After more than a year of research and development, Mastercard announced a few days ago that its cardholders can now purchase NFTs on different platforms without the need to purchase cryptocurrencies first.
With more than 2.9 billion clients, this move will definitely benefit cardholders who are into purchasing NFTs but don't want to go through the long process of buying cryptocurrencies before they could purchase their favorite NFTs.
By partnering with different leading NFT marketplaces like Web3, The Sandbox (SAND), Spring, Candy Digital, and Mintable, Mastercard cardholders don't need to buy crypto; they can bid on and buy NFTs.
The firm stated: "These integrations are designed to make crypto more accessible and help the NFT ecosystem keep growing, innovating, and bringing in more fans."
A smart move for the future of payment processing
As one of the first large-scale payment processors to fully embrace NFT purchases, Mastercard is setting the standard for how crypto purchases will be in the future.
It's also an answer to a growing demand for more accessibility among NFTs, especially after a poll of 35,000 respondents from 40 different countries revealed that 45% of consumers are considering buying or have already bought an NFT.
Fifty percent of these respondents also said that they'd like more payment options for NFTs. This inspired the firm to expand its payment processing network into the NFT ecosystem, which is a smart move knowing that NFTs have skyrocketed to fame over the last few years.
Mastercard also assures its cardholders that this new payment processing option is safe and secure. It says that it is working on offering a world-class security system to its customers; eventually, purchasing NFTs would be just like "making transactions in a store or online with a Mastercard card."
This move has been a huge turnaround from many years ago when both Visa and Mastercard used to block cryptocurrency transactions on their network during the early days.
In March, Visa launched its own immersion program that aimed to help creators build a business with NFTs. In April, Mastercard also filed for 15 metaverse and NFT-related trademarks, proving its interest in the crypto and NFT markets.
The announcement that Mastercard cardholders can now make direct NFT purchases wasn't a surprise, although it was a long time coming. And with many improvements still being made before it is fully launched, we can only look forward to better payment options for NFTs and other crypto-related purchases in the future.
For now, Mastercard cardholders can already enjoy being able to access NFTs and invest in them without hassle.