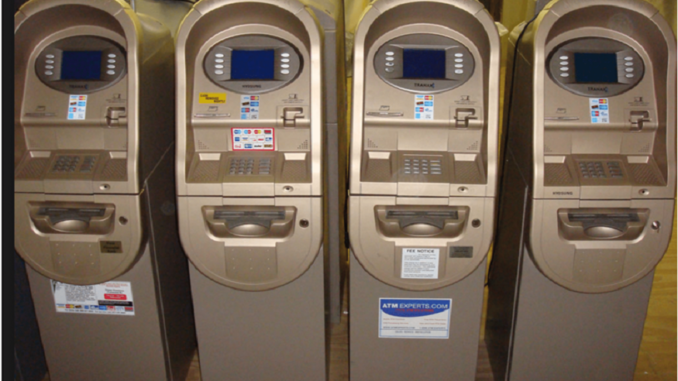 Automated Teller Machines or ATMs are everywhere. Is owning an ATM a profitable venture? From strategies to new products to increase sales, business owners need to be on the lookout for various ways to make more passive income. Some entrepreneurs look at ATMs to earn more money.
Startup and brick-and-mortar businesses like gas stations, nail salons, and restaurants may benefit from having an automated money dispenser. It can attract more clients and make more money for the enterprise. But, how profitable is this thing?
How to make an income with ATMs?
When individuals use this device, they usually pay a small fee between two to three dollars. This surcharge is how enterprises make most of their income through an ATM. When businesses allow an Automated Teller Machine to be placed in their place of business, they have the opportunity to earn commissions.
To find out more about how to operate these cash dispensers, click here for details.
The simplest way to conceptualize commissions is that when individuals use the device, there is a small surcharge. But entrepreneurs usually do not receive the entire fee. If they rent the device, the company that maintains it (filled it with money or repairs it) receives part of the surcharge.
While companies can make income through these fees, some owners look for other ways to use these devices to make passive incomes. One of the most common ways is by placing ads on these money dispensers. Enterprises are placing screens on top of them and selling advertisements to run on these devices. It can increase revenue for locations and operators.
Benefits of an Automated Teller Machine
If people are considering putting an ATM at their location, there are some benefits they can expect. Mainly, if they are an enterprise that only accepts cash as payments, having this device onsite allows their clients to withdraw money so they can pay the store for services or goods. Additionally, they will reap the benefits of additional income in commissions. Other benefits include:
More revenue
Companies can get more revenue because of the commission they earn on every transaction and from new customers who are entering their establishment to use the device.
Reduce credit or debit card processing fees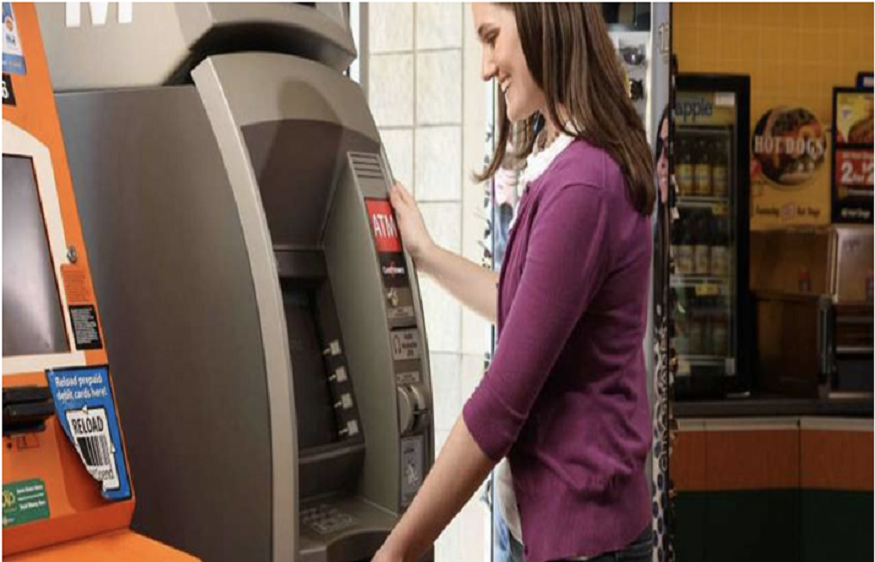 Companies with ATMs at their place of business receive more cash payments than companies that do not. Putting these devices inside their shops can drive down credit card (CC) processing fees.
How much is the average processing fee? Visit https://www.fool.com/the-ascent/research/average-credit-card-processing-fees-costs-america/ for more information.
Convenience
Providing customers with easy cash options inside their company means they are providing them with convenience.
Flexible schemes
ATM companies usually help with marketing. It will allow enterprises to lease or purchase their ATMs, depending on what works best for their company. There are cancel-anytime options and short-term contracts, and some firms help enterprises with marketing their cash dispensers.
Expenses associated with these cash dispensers
It is not free to own or operate these devices – people can purchase or rent one. While it is more expensive to purchase one, they receive higher commissions per fee transaction.
Purchasing cash dispensers
These things cost anywhere from one thousand to ten thousand dollars, depending on if people purchase used or new devices. While purchasing used ones is a lot cheaper, they are actually slower, as well as look older. Because of that, a lot of individuals might not use it for safety reasons. When buying ATMs for sale, there are various types people need to consider, like freestanding or countertop models. The model type can also affect the price.
Another thing people need to consider when purchasing these things is that they are responsible for maintaining them. This includes loading it with cash, as well as ensuring it is working without problems. Anyone can purchase these things outright and place them in locations they own.
Owners can load money from their shop into these things, cutting out third parties, which minimizes costs. According to financial experts, purchasing your own or self-service ATMs are pretty profitable, and between fifteen and thirty transactions per month can yield high returns. It is an excellent source of passive income that could equal anywhere between twenty to thirty thousand dollars additional income per year.
Full-service programs
If people do not want to purchase the device or worry about maintenance, they can participate in full-service programs where retailers maintain it, but it can cost some money. The cash dispenser is put in retail locations; then the money is loaded. The most significant expense associated with this is rent to retailers. The rent is usually a small percentage of the surcharge. That is the retailer's commission or rate.