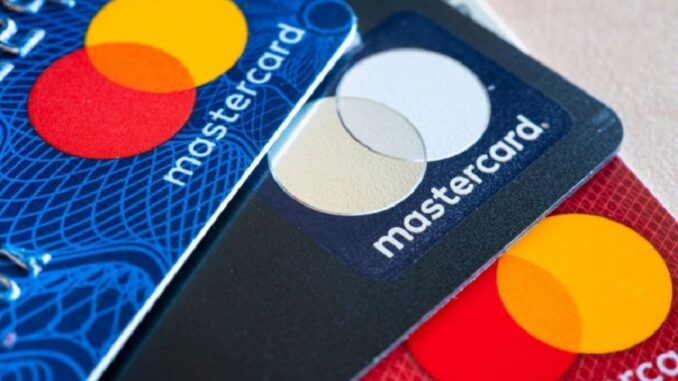 Payment processing has always been a crucial part of running a business. This is where your bread and butter comes from after all, so it only makes sense to partner with high-risk merchant account processors and embrace solutions that will allow you to maximize your revenue and improve the efficiency of your service.
If you're part of the small and medium-sized business (SMB) ecosystem, you might be one of many businesses that are struggling to keep up with shifting your business online for any number of reasons (Geiger, 2015).
Luckily, Mastercard has introduced a solution that will allow SMBs to keep up with these huge changes: a collaboration with Fintech companies to give you more leverage as you transition into the digital world.
Mastercard + Tillful & High Note
Just recently, Mastercard announced its collaboration with San Francisco-based fintech company Tillful and Highnote for a credit card that's designed specifically for small and medium-sized businesses.
With the goal of giving SMBs better access to credit and growth capital, this Tillful-branded credit card will be capable of reporting the cardholder's payment history to credit bureaus to allow for easier access to business credit and it will also offer exclusive rewards for SMB owners.
What makes this credit card unique is the fact that you can create a card solely for vendor payments and an unlimited number of cards for your employees, all at no extra cost.
You also have the option to make monthly payments with each new card instead of the usual daily or weekly payments. This collaboration includes Mastercard as the card network and Highnote taking charge of issuance and program management.
Sherri Haymond, Executive Vice President of Digital Partnerships at Mastercard, explained: "As the small business segment continues to grow and digitally transform, it is imperative that we provide tools and resources that work harder for them and create an inclusive economy. Together with Tillful and Highnote, we are helping small businesses access the credit they need and the digital financial solutions they deserve to build and sustain their operations for the future."
Mastercard on a Mission
This isn't the first time that Mastercard has collaborated with a fintech company.
Last year, it collaborated with fintech platform upSWOT and travel booking app FinalPrice with the same goal of supporting SMBs by helping to improve cash flow, which is a huge issue for these businesses.
Mastercard also continues to offer different solutions that will help SMBs embrace the digital world more efficiently. These solutions range from technology to philanthropic funds that are aimed at improving cash flow and increasing capital.
In addition, it is also to ensure that SMBs get the same opportunities as bigger companies by giving them the tools to improve their systems even if they're still adapting to the digital world.
Marcus O'Toole, VP Head Small Business Segment Solutions Europe at Mastercard, explained it best: "2020 brought a whole host of new pressures and challenges for small businesses. Almost overnight the pandemic brought about radical change in the way consumers worked, shopped, socialized, and interacted. Within a matter of weeks, we accelerated five years into the future around digital adoption."
Citation
Geiger, C. (2015, November 9). Top Reasons Why Businesses Fail. By Source: Jessie Hagen, U.S. Bank. Synergy Strategies.