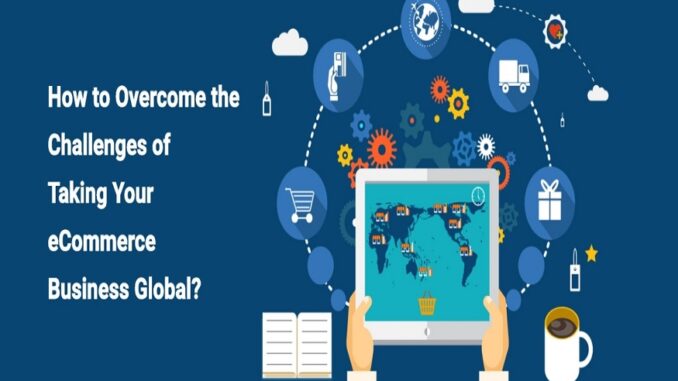 Modern times require modern solutions. To keep up with the growing competition, businesses of all kinds must account for their customers' needs and keep an eye on any changes in their purchasing habits to provide them with the products and services they need.
Offering your customers the quality products and services they are looking for is a success factor, but there are other factors to pay attention to. Customers rate their shopping experience based on different criteria other than the quality of the products and services. They care about how easy the purchasing process was, the payment options you offered them, the convenience of the delivery process, and the efficiency of the after-sale services.
Online shoppers search for businesses offering their preferred payment options. To reach a larger segment, your business must adopt modern and convenient payment options that will appeal to customers with different needs.
Cash is king; no one can deny that. There are individuals that still resort to cash payments whenever they can, especially older generations. They believe cash is safer and easier to handle. Others use cash to stay on a budget since they go on uncontrollable shopping sprees when using cards.
While you should account for such customers by offering cash on delivery, cash people are not the majority today. Nowadays, most people don't like carrying cash around. Looking at this, businesses must be prepared to serve customers of all kinds.
Here are 4 payment options you need to adopt to attract more customers:
Credit and Debit Cards
You will rarely find someone who doesn't carry a debit or a credit card. Card payments have grown in popularity. They're probably the most popular payment option right now.
Reward programs encourage people to use cards to pay for all types of things. With each payment, cardholders are rewarded with points they can redeem for travel miles, dining offers, and more.
People love card payments because they are convenient.You'd rarely find a business that doesn't have a card payment option. Businesses that don't lose a lot of potential clients.
Installments
Buy now, pay later options have been there for ages. The concept is simple; customers buy the things they like, but they don't pay the purchase amount at once.
Paying for things in 3-4 installments tempts people to buy products, especially considerably expensive ones. The flexibility customers will experience when shopping at your e-commerce store will drive them back to you in their coming purchases.
Direct Deposits
Direct deposits allow the customer to transfer money directly to your business bank account. The bank must authorize the payment.
Direct deposits are considered one of the safest paying methods since it reduces theft risk. While it may be a very traditional option, direct deposits are still used by some individuals. They are not expected to lose their significance any time soon.
E-wallets
Electronic wallets are considered new to many, but they have the potential to be the go-to payment option for many. They download an app where all their financial details will be stored to start making payments. E-wallets are used to make in-store and online payments. They can even function as a B2B payment method.