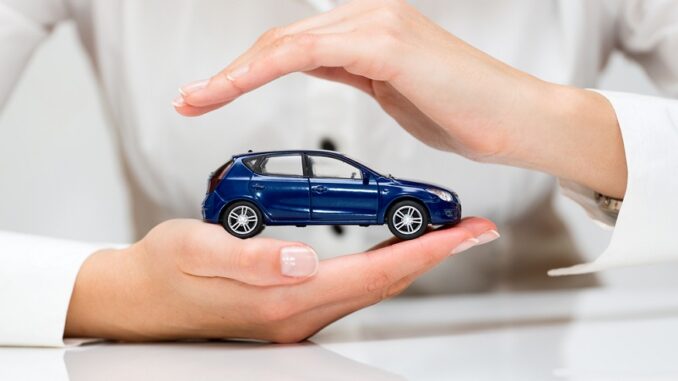 Car insurance plans are a mandatory requirement for all car owners. As a car owner, you might have bought one the first time you purchased your car. But have you ever thought if your car insurance policy checks all the right boxes? If not, now is the time to do so.
Selecting the right car insurance policy is critical. Since it offers financial protection from damages, it is crucial to select the right policy features. For someone on a tight budget, a third-party policy can help to safeguard from legal liabilities and comply the law at the same time, but a comprehensive plan in all other cases goes a long way.
All vehicle owners are free to select the type of policy between a third-party or a comprehensive plan. Moreover, you need not make a car insurance renewal with the same insurance company if you are unhappy or dissatisfied. You can change the insurance company in a few easy steps and even transfer your policy benefits.
What are the advantages of changing your car insurance company?
You can change your car insurance company when you aren't satisfied with quality of service or the coverage offered by their policy is inadequate. Not always it is advisable to continue the same policy when switching the insurance company for better insurance coverage is smart alternative. Here are some of the benefits that you can get:
Enhanced insurance coverage: When you change your insurance plan, you can easily upgrade to a policy that offers comprehensive coverage. Switching your insurance policy helps to avail better coverage, i.e., you can upgrade a third-party policy to a comprehensive plan and even purchase add-on covers to your standard comprehensive plan. *
Affordable premiums: Another benefit of changing your insurance company is to avail similar policy features at a pocket friendly price. With myriad insurance companies offering a plethora of choices, you can buy a policy that is available at an affordable price. *
Better quality of services: Some car insurance companies rank above other by offering better quality of services. These improved services can either be by way of reduced follow-up for insurance claims or offering a wider insurance coverage for the same premium. *
Reliable customer support: As important it is to get a comprehensive car insurance policy, the customer support offered by the insurance company is equally essential. Customer executives help you address your concerns and get a quicker resolution, be it on e-mail or phone. They are the face of the company and a reliable point of contact with the insurance company is essential, both at the time of purchase as well as making an insurance claim. *
Additional services: When changing your car insurance company, you must keep an eye on the additional services that the insurance company offers. These services include free towing facility within stipulated limits, accommodation facility during breakdowns, instant claim settlement and more. *
* Standard T&C Apply
While the above-mentioned are the benefits of changing a car insurance policy, make sure to compare the different available options using a car insurance calculator. This way, you can make a thorough choice of policy without having to change it all over again. In addition to that, some insurance companies offer loyalty concessions which you may miss out if your change your insurer. Further, if your insurer offers not just car insurance plans but also other general insurance policies, the insurer might offer a bundle concession for buying more than one plans.Insurance is the subject matter of solicitation. For more details on benefits, exclusions, limitations, terms and conditions, please read sales brochure/policy wording carefully before concluding a sale.