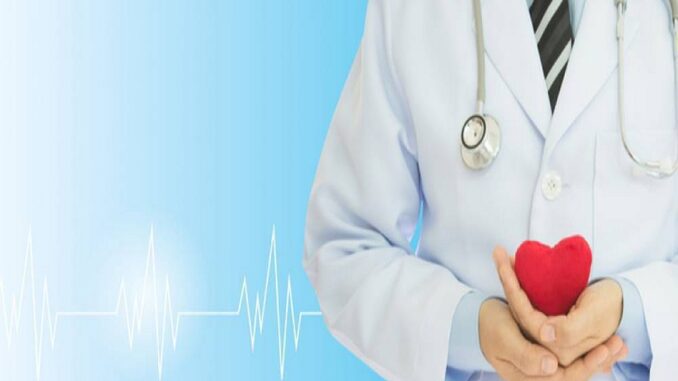 The pandemic during 2020 witnessed an uptick in insurance claims as policyholders resorted to seeking financial cover for treatment. It is one of the reasons that may result in an increase in the premium amounts.But if you might have observed the increasing treatment costs, phasing out old insurance products, increasing age are a few reasons why your health insurance premium is revised every three-four years.
If you are worried on how to tackle these increasing health insurance costs, you've come to the right place. This article suggests different tactics that can help you lower the premium amount of your health insurance plan.
Combining the standard health insurance plans with top-up and super top-up covers
An effective strategy to keep the premium within check is to opt for top-up and super-top-up covers. As the cost of medical treatment increase, your health insurance coverage may seem insufficient. At such times, most policyholders end up cancelling their existing insurance plan to buy a new one with higher sum assured. However, it requires you to serve the waiting period all over again. Instead of cancelling your base policy, a smart alternative can be purchasing top-up and super-top-up plans. These plans have a deductible which can be as high as the sum insured of your base insurance coverage. While the base policy covers for the treatment cost up to its maximum sum assured, any cost above that is covered by the top-up and super top-up plans. *
Choosing co-pay and deductible option
Be it an individual plan or family health insurance option, policy terms specifically lay down its co-pay and deductible requirement. These terms are both, compulsory and voluntary as per the insurance company's terms and conditions. The co-pay terms require you to bear a certain percentage which is specified at the beginning of the insurance policy. On the other hand, deductible is that portion which you, the policyholder, needs to pay only after which the insurance company compensates for the medical expense. As both these terms increase the out-of-pocket expense, it helps to lower the health insurance premium. *
As awareness regarding health increases, insurance companies have started to roll out initiatives that promote a healthy lifestyle. The insurance company offers incentives for such practices, some of which include concession in premium amount. The average number of steps taken on a daily basis, dietary consultations, calories burned are some ways that help you keep a check and earn those bonuses. These bonus then can be redeemed against your premium amount. *
Opt for family floater plan
Family floater plans are a smart way to consolidate individual health plans in to one single policy for the entire family. Not only it saves you the cost of individual premiums, but also offers convenience without having to remember many renewal dates. However, when selecting a family floater policy, keep in mind the premium is based on the age of the eldest beneficiary. Hence, it is not recommended to include elderly parents in such plans. Instead opt for a senior citizen health insurance plan separately. *
* Standard T&C Apply
In addition to the above points, you can make use of a health insurance calculator to compare health insurance policies. Different policies have different features and selecting a policy becomes easy with the help of this tool. Insurance is the subject matter of solicitation. For more details on benefits, exclusions, limitations, terms and conditions, please read sales brochure/policy wording carefully before concluding a sale.