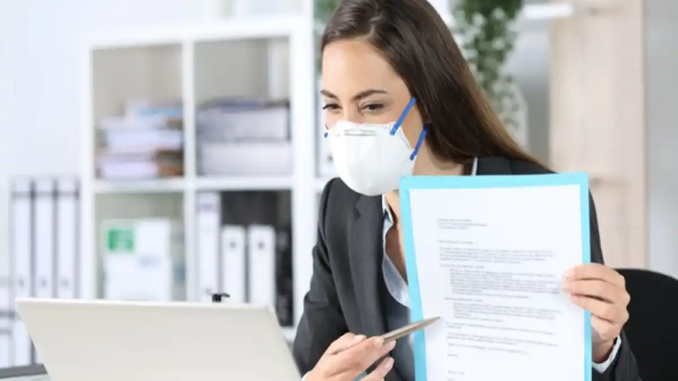 Believe it or not; your company's retirement plan is one of the biggest factors that can influence employees to come or go.
Most workers want to have some incentive to stay with a company for the long-term. By building a comfortable working environment and implementing other strategies, you can certainly entice many workers to stick around. However, the vast majority of employees will respond very favorably to having a great retirement package.
By having a good 401k or other retirement plan, you can encourage employees to stay for many years as they pay into and grow their accounts.
But starting a retirement plan, especially one that offers great incentives to workers, is hard to do as a small business. It takes a lot of money and a lot of work to make these plans come to fruition.
For this reason, having a Pooled Employer Plan, or a PEP, can help you reap the benefits usually only reserved for huge companies with tons of resources at their disposal.
What is a PEP?
A Pooled Employer Plan is a type of retirement plan that allows multiple small businesses, with no association with one another, to combine their resources into one, solid retirement plan. The plan is then managed and adjusted by an entity known as the Pooled Plan Provider or PPP.
This is a desirable scenario for many small businesses for many reasons including:
It's Easier for the Employer.
Employers who manage a retirement plan are responsible for many different aspects of the plan. For one thing, they need to be on top of all filing deadlines and they must insure that they do not miss any important dates. Instead, the Pooled Plan Provider is responsible for meeting all deadlines and ensuring plan compliance with the government. This allows employers to breathe easy and focus on other important areas of their business.
It Provides Many Benefits for the Workers.
Employees tend to enjoy pooled employer plans because they allow for increased educational opportunities and tend to be lower in cost overall. As a result, workers can learn more about their financial futures while also maintaining as much money in their plans as possible.
There is Less Risk Overall.
Truthfully, managing a retirement plan comes with a significant level of risk. As a business owner, you always want to minimize your risk and have professionals handle situations that might cause issues down the road. With a Pooled Employer Plan, the Pooled Plan Provider assumes most of the risk so that business owners can continue to focus their efforts on where it is needed most.
Are You Ready to Start a Pooled Employer Plan for Your Company?
If you're a small business owner, you should give some serious thought to starting a Pooled Employer Plan for your workers. While the plan might not be as flexible as a standalone 401k, it offers a host of benefits to both workers and employers. Call a plan provider today to discuss your needs!