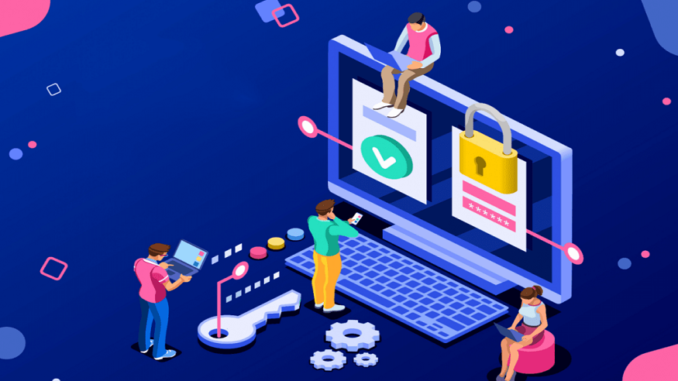 Let it be any business or service, it requires a good and well-designed website, which attracts potential customers. With a right website you can showcase the quality of your product or service and attract more visitors to your site. The online marketing methods like registering a domain and creating a suitable website is the best way to attract target audience who can reach your product or service.
Buying a domain requires some investment. There are a lot of domain service providers who can offer you a good and cheap domain. Nevertheless, to get a domain at an affordable price, you need to consider a few things explained below:
How to get a cheap domain?
If you register a domain, it will get a professional look, and it will be recognized by the visitors. Furthermore, your website will gain an identity and your business a competitive edge through enhanced brand value. Buying a domain is a difficult task as it involves a lot of research and hard work.
Finding a suitable name is not enough to create a website; instead, you need to consider several other factors to get an effective and cheap domain. Otherwise, you may end up spending a lot of money. For instance, not all domain registrars are the same. Some are very genuine, while some others hide extra fees, and even sell your data to others to earn money. Following some tips, you will know how to buy a good domain.
Check if there are any hidden fees
Price is an important factor with any purchase. There are service providers who may attract you with very low domain charges. You may be lured into purchasing a domain at the lowest price too. There are many domains available at extremely lower promotional price.They hide charges or fees in the contract. Don't get fooled by their lowest price offers as they may use several unethical ways to get money from you.
In many cases, customers never read the terms and conditions when registering a domain, and end up paying heavy charges. It is essential to read the terms of the contract, and check for the additional fees and be assured that you are buying what you need.
Make sure you do not pay to edit WHOIS or RDAP listing
There are some registrars that may charge an extra fee for editing before publishinga domain name on the public WHOIS and RDAP directories. Avoid such companies and look for the one that allows you to change information without any additional charges like an administration fee.
Extras and add-ons
See that you buy only what you need. In some cases, you may be tempted to buy "upsell" or "cross-sell" which you never use. In such cases, you will be wasting your money on the additional features that you never use.
Finally, check for any transfer-out fees for transferring your domain to some other providers. Such feesmay be high. In short, look forthe registrars that offer affordable packages to help you buy a cheap domain for your business website.