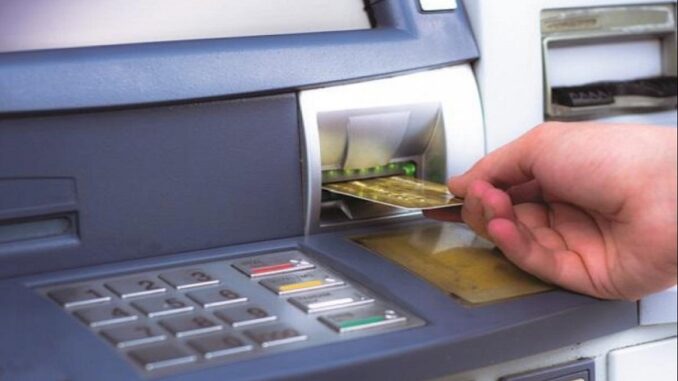 Since the first modern ATMs were introduced more than 50 years ago, they have evolved to the point that they are practically unrecognizable. ATMs have evolved into effective methods for bank customers, providing self-service capabilities and reducing dependency on branches.
Cardholders want ATMs to be open 24 hours a day all year long since biometric authentication, interactive video, and contactless device compatibility are now available. They expect to be able to pay bills, transfer money, and exchange currency via ATMs in the near future. Therefore ATM management and acquiring have become an important part of financial services.
Features of ATM management and Acquiring
Managing Complexity
Managing an ATM network is a complicated operation today since each ATM must provide uninterrupted service 24 hours a day, seven days a week, and the cash held in each ATM must be optimized. At the same time, the ATM network serves as one of the bank's customer-facing channels, conveying marketing messages and facilitating the launch of new products and services.
Personalised Experience
ATMs are no longer a single channel; customers are becoming increasingly accustomed to personalized services, including the service they anticipate from an ATM. SmartVista allows you to customize the screens on specific ATMs or for particular customers. An ATM, like any other medium, can be used to deliver customized marketing messages to customers.
Smart- Cash Management
ATM management guarantees that the proper quantity of cash is kept in ATMs, reducing cash processing expenses significantly. Resupply plans can be adjusted for speed and cost when combined with ATM Management's extensive dashboards and linked to the map-based perspective.
Key Benefits of ATM management and acquiring
Device Management
The ability to manage various sorts of ATM devices is provided by an ATM acquiring solution. It works with all major ATM brands.
Payment Card Schemes
The solution supports domestic and international card schemes such as American Express, Visa, MasterCard, and many others in terms of reconciliation, clearing, and settlement.
Integration with External Systems
The solution integrates easily with external systems to perform transactions including bill payments, remittance, and mobile top-ups, as well as mobile and web-based transactions like a card-less cash withdrawal.
Biometrics Authentication
The method allows ATMs to transfer biometric data directly from the biometric host to the switch for authentication, negating the need for an intermediary system.
Security & Compliance
The system is designed to assure compliance with Payment Card Industry standards, satisfying the most extreme security requirements and assuring total data protection.
To Conclude
Payments might come from ATM withdrawals, store purchases, or payroll direct deposits. In your transaction environment, a single dashboard can monitor and provide complete visibility into the various payments coming via each application. This ensures that the entire payment system is functioning properly and, most importantly, that customers are receiving the service they expect.