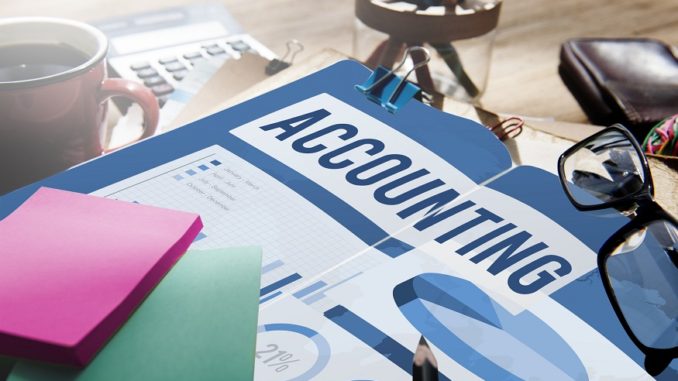 Quarter one of next year is right around the corner. You know what that means—it's time to get your small business organized so you can get ahead in the new year.
Applying a few accounting tips for business can go a long way. Companies that stay organized tend to get ahead and know how to easily access information if they need it. This saves time and, as you know, money, too.
Here are 7 business accounting tips you can use next year and beyond to stay organized.
1. Separate Business from Personal
Many "small" businesses are such that it's just one or two people running the show. Thus, it's all too easy for a few personal expenses to creep into your books.
Start by separating out any personal expenses or information that doesn't belong to the business. It'll save you quite a hassle come tax time.
2. Use Accounting Software
These days, accounting software is so affordable that any small business can use it. A Quickbooks Self-Employed account costs less than $70 annually. You gain access to applications that track finances, record miles traveled, and other handy tools that can help you stay organized.
3. Hire An Accountant
If your company has the budget for it, an accountant can keep you organized. More importantly, he or she can save you valuable time and energy. As the leader of your small business, you know these are both assets you can't really get back.
Check it out and see if it's right for you.
4. Create A Budget
Business comes down to how much money is coming in versus how much is going out. Setting a budget is one of the simplest and most effective accounting tips that provide invaluable data you can use to make decisions in the future.
Unfortunately, two-thirds of small businesses say they don't do it. Whether it's out of fear or because they're too busy, it's hard to say. But yours and theirs would be far better off with one than without it.
5. Create Cashflow Projections
Knowing how much you're free to spend, it can also help to create quarter-by-quarter projections as to how much money you'll have coming in. As an organizational tool, you can make key decisions about employees and company growth with this information.
6. Set A Schedule For Your Accounting Tasks
The last thing you want to do is organize all this information then put it in a drawer. You'll never see it again.
One of the best accounting hacks, if you can even call it that, is to set a weekly time for you to sit down and review your books. Even twenty minutes can help you stay on top of the numbers and identify trends about where you're headed.
7. Maintain Accurate Inventory Records
How accurate are your inventory records now? They often "start" that way, but give it a year or two and you might only be able to guess at what you actually have in hand.
It'll take a few hours—maybe days, depending on the size of your business—but knowing how much inventory you have is invaluable data. And once you have it all on paper, you can maintain it from there.
Best Accounting Tips For Small Business Owners
Save yourself time and money with these 7 accounting tips for small businesses.
Things like creating a budget, identifying where your money is coming from, using accounting software, or even hiring an account can all make your life easier.
For more tips on organizing your business, visit our blog!