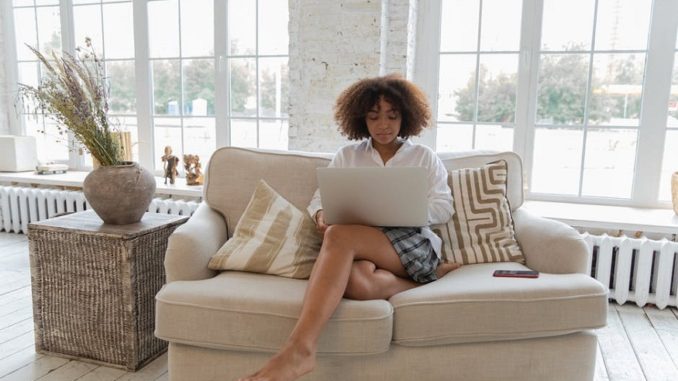 The average person changes jobs 12 different times in their lifetime. This is according to data from a 2019 survey of Baby Boomers conducted by the Bureau of Labor Statistics.
If you are an employer, this means that you have to look forward to a constant influx of new employees. This guide provides functional employer advice to ensure your organization has a successful on boarding process for new employees.
Your on boarding process should make new employees feel welcomed, valued, and excited to work for you. Read on to find out the best tactics for developing a successful on boarding strategy.
1. Have Clear Communication
Clear communication between the hiring party and the employee is paramount to starting a positive working relationship. Define your standard operating procedures right away in a clear format to avoid any confusion.
Meet with your employees in person if possible. This allows for a humanized experience in which you can answer all of their questions about on boarding. Discuss what is expected of them as employees and what they expect out of you as an employer.
2. Provide Informational Content
Make sure to provide your new employees with a hard copy of any on boarding documents. This includes standard operating procedures, new employee handbooks, and any house-keeping documents such as those related to taxes or benefits.
This allows the employee to have useful content to reference if any questions arise during their first few weeks of work. It also allows you to have concrete documents to refer them to during training.
3. Be Kind and Patient
Your overall presentation and demeanor of your organization should be one of warmth and welcoming. You want your employee to know that they are valued and welcomed. They should be excited to come work for you, not nervous.
If your employee is having a tough time getting adjusted, be kind and patient. You also need to be stern but fair with any corrective actions to ensure that they don't develop bad habits early on. Finding the balance is a challenge, but well worth it.
4. Utilize Team-Building and Mentorship
Paring a veteran worker familiar with the ins and outs of your organization with a new employee is one of the best pieces of employer advice. This allows you to develop your personnel on both ends.
Teaching new employees will help veteran workers improve their capabilities while simultaneously helping new employees learn the ropes. It also cultivates long-lasting human relationships.
5. The Best Employer Advice: Never Stop Learning
Your on boarding process needs to be flexible and able to adapt to the ever-changing work environment. You should always be seeking to improve and adapt your organization's on boarding strategies.
Check out these important steps to add even more tools to your on boarding toolbox. Don't make your on boarding policies so rigid that they are impervious to necessary change. Always keeping learning by being a student of staffing and employment advice.
Happy Employees Make You Strong
A happy employee is a productive employee. Start their employment experience off right by on boarding them in a welcoming manner. These pieces of employer advice will help your organization survive and thrive.
An organization is only as strong as the people who constitute it. For all of your other business ideas and tips make sure to check out the rest of our website!