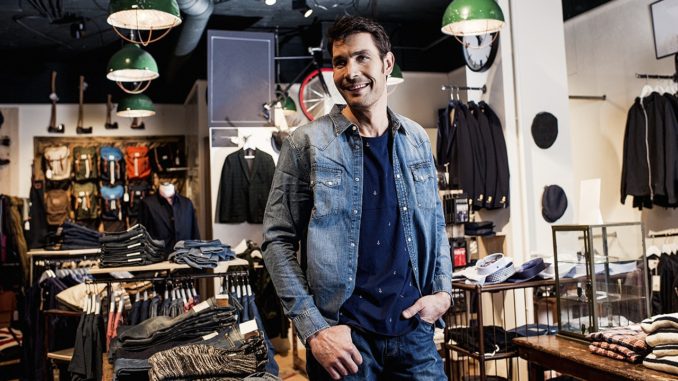 Many people consider buying a franchise as part of their business plan. It works well for some, but it is not the right fit for all. How do you know if a burger franchise opportunity is the right business venture for you to consider?
Take a look at the information provided below to help guide you in your decision. There are several characteristics that one should have when considering a franchise opportunity. You should be driven and motivated. Owning a franchise is not always easy, and you may have to get your hands dirty. You have to be confident but able to follow directions and focus on the customer. When it comes to a franchise, the customer is what will make or break you. You need customers to sell your product. If you do not have return customers, your franchise might not make it. You have to be organized and have strong management skills.
It is important to understand your reasons for wanting a franchise. It is going to take hard work before you begin to make a large amount of money. A new franchise means many long hours. If you have long-term goals, then a franchise is ideal for you. If you are looking to make a large amount of money quickly, this probably is not the right path. If your only motivation is money, you may become frustrated quickly with a franchise. A franchise is intended to be a long-term prospect. This also means you need a significant amount of patience, discipline, and hard work. Even though it is a franchise, it will take time for you to establish it as your own business. You have to create a customer base and create your operational plan. The area in which you have your franchise dictates the type of customer and employee base you have.
You will be the boss, which is great if you do not want to answer to anyone. This all means that you are responsible for all the decisions and the consequences of those decisions. You are going to have to manage people and lead them, even during difficult conversations. You will have to decide to fire people or reprimand them when needed. Or you can hire a business manager to deal with the employees, if you can afford it and if you can find someone you trust enough to handle that for your business. It may take time before you have the income for that. Even if you do, you may not be willing to give up that control to someone else.