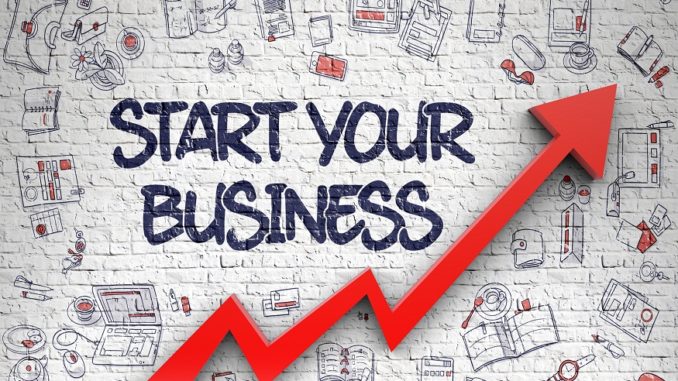 Starting a business is an exciting time. At the same time, there's also a lot that you need to do. Here's what you'll need to get done to get your new business up and running.
Create a Business Plan
One of the first things you'll need is a business plan. Your plan is your roadmap to success. It outlines everything about your business, your goals, and how you plan to achieve them. It will also be important if you plan to apply for financing in the future.
Choose a Name and Structure
Selecting a name is one of the more fun parts of the process. As you narrow down your options, make sure there aren't any other businesses out there with the same name. You'll also want to set up your legal structure, which will impact your taxes and legal liabilities.
Find a Location
You'll need a place to operate. While you can operate out of your home, you may need a warehouse, storefront, restaurant, or office building. Find something that will best serve your needs.
Obtain the Necessary Permits
As a business owner, you'll need to obtain a variety of permits and licenses. Exactly what you need depends on the type of business you plan to run. For instance, you may require an alcohol license Dallas TX if you want to open a bar or serve liquor in a restaurant.
Get Business Insurance
Insurance is vital for protecting your business and its assets. The type of policy you choose will depend on a variety of factors, so take the time to find one that will provide you with optimal protection.
Hire Employees
Many businesses need at least a few others to help run everything smoothly. Be sure to get the appropriate insurance to cover them. Interview potential candidates to find people who will help your business succeed.
The process of starting a business can be overwhelming. Staying organized, however, will help to make everything go more smoothly.