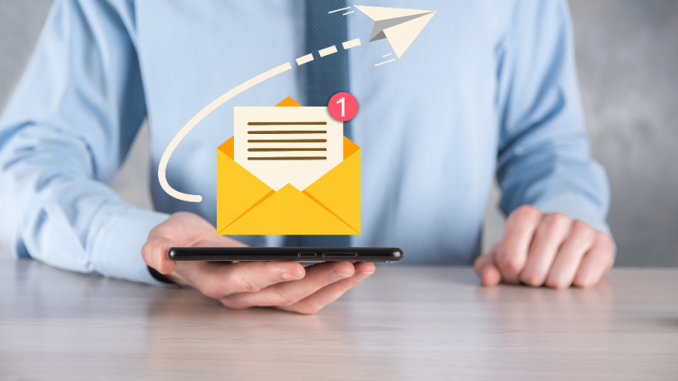 The folk at Full Tilt Direct, expert providers of direct mail services, say that postcard marketing continues to be one of the simplest and most cost-effective ways to promote a business. This humble marketing method is highly effective and can be used by companies in many ways.
Benefits of Postcard Marketing
Postcards are much cheaper to send in the mail than heavy brochures or other marketing materials, and when the right wording is used, they can be just as successful as more text-heavy resources. If your goal is to highlight a specific event, such as a sale or a new product launch, a postcard has enough room for you to get the message out.
You can use postcards to create brand awareness and target a specific audience based on a set of demographics. As well as targeting potential clients, you can use postcard marketing as a reminder to current or past customers. With an enticing call to action, your postcard can direct traffic to your website and the message you are hoping to deliver.
How to Make Postcard Marketing Work for Your Business
Before you begin designing your postcard, know what your goals are for the campaign. Think about what you want to achieve, whether that is to inform your customers about an upcoming sale or introducing a new product. Your goals will help you to create the most effective postcard.
Remember, you have limited space to get your message across on a postcard, so it is vital that you make it work for you. To do this, you should focus on writing a headline that is clear and concise and that leaves nothing to the imagination. After all, if you are too abstract, your audience is unlikely to engage. They simply do not have the time to sit trying to decipher what you want to say.
Examples of good headlines could be:
Introducing Our Newest Smart Printer
Save an Extra 20% On Everything in Our Summer Sale.
The ability to measure the success of your campaign is also important. If you want to be able to do this, you need to include a call to action that you can track. This might mean directing your customers to a unique landing page. You can then use analytics to track visitor numbers to that page. Or maybe you will include a specific discount code that has only been featured on the postcards. You will then be able to tell how many customers have taken advantage of the discount.
Once you have a clear heading and a way to track your postcard marketing campaign, you will need to think about imagery and colors. After all, making your postcard attractive enough to engage the audience is vital. You need to grab the reader's attention instantly, and you can do this with images that stand out.
What to Remember
If you want your postcard marketing campaign to work, keep the message clear and concise. Include the benefits of the product or service you are providing and avoid listing the features. Tell the customer how your service or product will benefit them rather than explaining what it does.
Do not try to overload your postcard with information, and stick to one message only. Never try to sell more than one product or service on one postcard because customers can lose interest if they are faced with too much text in a small space.
If you can personalize the postcard, you are likely to see greater success as this will help to grab the attention of the reader with a more personal approach.