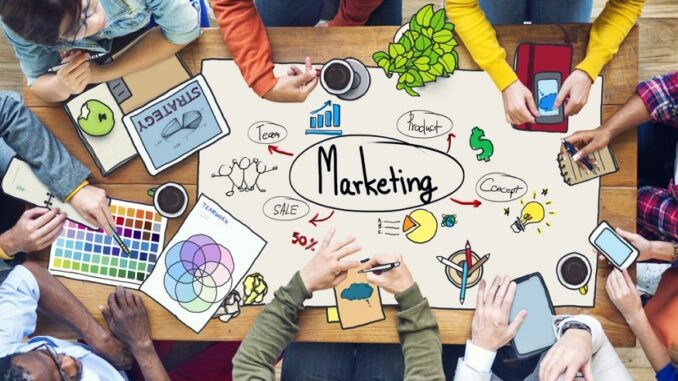 While working in a B2B sales industry, many of us think that it's not an easy job. Though you do have to develop a thick skin, and it's not as glamorous, you will be able to master your sales game with the right attitude and clear strategy. Another important thing that plays an essential role in improving your sales strategy is to use sales analytics.
As the companies are getting more data-focused, they mainly use data to improve their sales strategy, identify their weak and strong points, understand which area they should focus on, or learn about the typical customer points.
Since the pandemic, around 63% of sales reps are focusing on capturing and recording more customer data than last year.
Now, the sales team knows the importance of data, are you using the sales data to its total capacity?
Let's look at how you can use sales analytics to make better data-driven decisions.
Try to do essential tasks first.
There are only 24 hours in a day, and the number of tasks is unlimited. With so much work to do, it becomes tough to decide which work to prioritize and which do not. Amidst this confusion, sales reps tend to do unimportant tasks and are easy to do. Thus, pushing essential duties for a later date.
However, to deliver the required results in the deadline, sales reps need to put all their effort and focus on doing work that actually provides the desired outcome.
How will you know which work to prioritize first?
You can start by focusing on the customer account data that is interested in buying your company's product. You can keep track of the possible purchase signals and take advantage of those to quickly move the prospects further into the sales funnel.
This will help you to move faster towards better prospects, quickly sign contracts, and move away from less-engaging and uninterested leads.
And by tracking down the prospect's account engagement, you can decide if the prospect is ready to buy or needs more time to decide. Rather than spending your time with low-engagement prospects, you can focus on more engaged prospects.
Figure out the right messaging
Many sales reps know what kind of messaging works and doesn't work for their prospects. However, most of them don't know what type of messaging is working for their peers.
You can keep track of all the sales conversations and see how other salespeople pitch products to the prospects using the sales analytics tool. This way, you can decide whether to keep your pitch or make some changes.
Some sales analytics tools contain a basic messaging feature to capture open rates, reply rates, link clicks for email messaging. Other functions include voicemail templates, email scripts, and any other client-facing communication.
Advanced sales analytics software shows the outcome of the client conversation on email or phone, which helps to figure out whether the particular template is working or not and make decisions accordingly.
Work together with the marketing team to keep campaigns new and fresh
It often looks like a miracle when the sales and marketing team work together as one without any misunderstanding. However, being on the same page, having an open conversation keeps everyone happy, and it also saves a lot of time.
How working together with the marketing team can up your sales game?
The campaigns run to generate leads always at some point or two to improve them further. These points can be anything from design, execution, timing, messaging, or a little bit of everything. The aim is to figure out these points and improve them continuously to keep the campaign effective.
As sales analytics software can be used to track effective messaging, in the same way, it can also be used to track the campaign metrics.
Along with tracking of campaigns, you can also work on tracking cold calling scripts, voice over templates, email templates and optimize them accordingly. Keeping track of the campaign metrics gives you a clear picture of what is working and which area needs improvement. It will help you to save a lot of time of going back and forth with the marketing team, and you can further utilize it to meet your goals.
Keep track of your sales team's performance.
While meeting a sales quota is essential, it's also necessary to analyze your sales team performance, review the whole picture, make notes of low performance, high-performance team members, understand how the metrics are portraying a bigger picture towards your goals, and solve any issues that arise while meeting these goals.
There are hundreds of metrics to select from, which can be tempting to choose from. But try only to use the ones that will be useful for your team members.
Using the right sales AI tool which provides accurate sales metrics will help your team members to figure out a solution for that particular problem.
Lastly, you can also automate repetitive tasks, free your team members to do more selling, and focus on more crucial tasks.