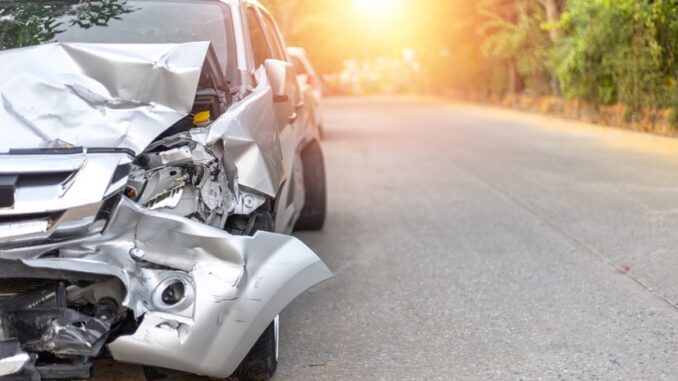 The leading cause of death for people in the United States todayis car accidents. Fortunately, these can be avoided. All you need to do is follow some simple safety rules.
Child Passenger Safety Tips
The best way to keep your children under the age of 12safe in the car is to ensure that they are buckled in age and size-appropriate car or boosterseatsand that these are being used correctly. For instance, you never want to buckle up your child into a car seat with a puffy coat or bulky clothingbecause you won't be able to tighten the harness properly. Thispuffy and bulky clothingmay keep the seat belt so loose that your child is easily ejected from your vehicle when a car accident occurs this holiday season. You should also do your part by setting a good example of using a seat belt yourself.
Teen Driver Safety Tips
This is one age group that you shouldpay special attention to as a parent. Many teens get into car accidents throughout the holiday season because they're inexperienced, have other teens in the vehicle with them, are driving at night, or aren't wearing seat belts. These are all things that you should discuss with your teen. You may even want to create a parent-teen-driving agreement so that the rules, limits, and expectationsare clearly written down.  One thing that you should include hereinis your expectation that everyone in the car wears a seat belt. Seatbelts are proven to reduce the risk of serious accidentsor death by 50% in a car accident.
It's also important that both you and your team know your state'slaws regarding driving. Every state has a graduated driver licensing system (GDL) to ensure that teens can build good driving skills under lower-risk conditions. To help your teen build these good driving skills, make sure you get some supervised driving time with them over the holidayseason while they aren't in school. Allowing them to practice their driving skills in different types of weather while you're in the vehicle with them ensuresthat they're prepared when driving alone.
Older Driver Safety Tips
While driving helps seniors stay mobile and independent, the risk of being seriously injured or killed increases as you grow older. Thankfully,there are some things that you can do as an older driver to help you stay safe.
Review your medications with your doctor or pharmacist to ensure that those side effects don't negatively impact your ability to drive.
Have an eye doctor check your eyes yearly. Make sure you follow their guidanceregarding wearing corrective lenses.
Make sure you plan your route before going out. Remember, the safest route is one that has well-lit streets, intersections that aren't overly busy, and easy parking at your destination.
Regardless of how well you plan for things, an accident may still occur this holiday season. If you or your loved one gets into a car accident, we want you to know that we're here for you at the Blenner Legal Group in Palm Harbor, FL. If you need us, don't delay; contact us right away.And from our family to yours, we wish you a safe, happy holiday season.