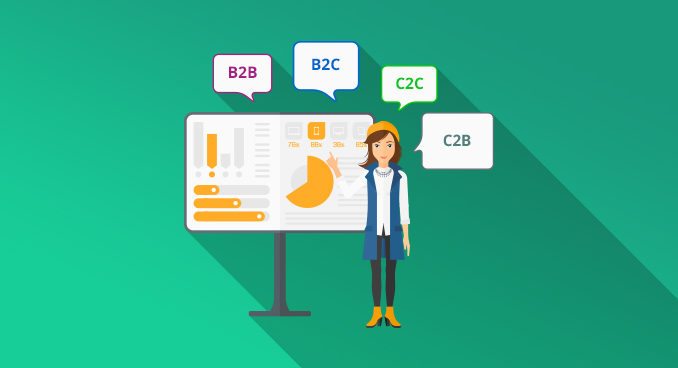 The business sector is always an emerging trend, and it supports the business-to-business model to conduct business between companies. The most organization uses the advanced technology, but even though they prefer to use the legacy system to have their security and for its reliability. One such technology is AS/400, and it is not just a name or product brand. People refer to it as Application System/400 and built to survive till today, and IBM introduced it in June 1988. AS400 server is one such system that is still alive and active today. As/400 was one of tShe first general-purpose computers with a good C2 security rating. Because of its legacy, IBM rebranded its name to System I, and I refer to integration. Many systems have been moving to cloud services, still, there are so many organizations using AS/400 on a large scale.
The major benefits of AS400 include:
Capable of upgrading to modest needs of virtually any organization. Because of its robust nature, IBM offers a 256-core server system.
The system can support several tools that can be reliable and lead to nearly 100% uptime
AS/400 remains for its usage-based on its uncompromised security level and it is safe from old to latest web attackers and data breaches from past to future.
It is highly automatable, which reduces IT resources and costs.
From inception to till today, AS/400 has always been upward compatible and can run modern programs as well
It also supports the client-server systems to access the database from open source applications like Microsoft. NET, Java, and others.
Stable and the maintenance effort is minimal. It is more secure and will not have any virus attacks.
It stores large data volume and also provides the increased performance, system utilization, and improves the return of investment.
In eCommerce, the AS400 server gives the reliability to maintain data and update product information in a centralized repository. It helps to add stock details, images, quantity, price, updating all the information reliably and with accuracy. It is the most effective solution to provide a flexible framework, gives the option to reuse the components, secure layer certificate, reliable payment, automates the job schedule, adds information to the exported data automatically. It helps in improving the business thru internet technology thru its scalability.
Old AS/400 was a combination of IBM's system 38 and system 36. New AS/400 has emerged to get together with IBM's AIX Unix and Linux operating system. The recent version has Power virtualization and can implement in a hybrid cloud system and it integrates with IBM DB2 RDB. It supports different programming languages like Cobol, SQL, Assembly, C, Java, PHP, etc. It has wide use in many industry sectors like Manufacturing, Banking, Insurance, Retail business, telecommunication, travel, etc because of its secured data encryption, decryption, and masking method.