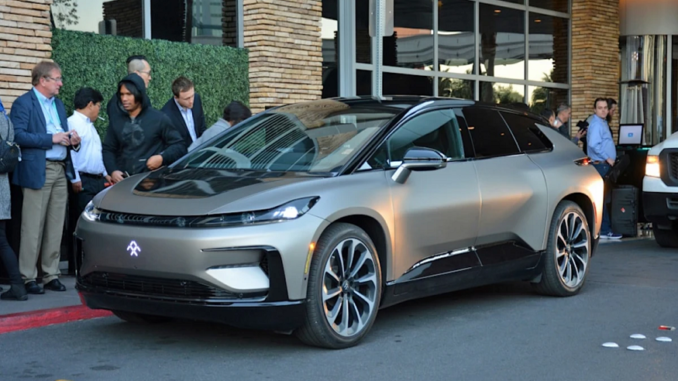 Several EV startups struggled with production troubles and supply chain constraints last year. These issues prevented them from meeting targets. To add to their woes, young auto companies such as Lucid Group Inc. and Rivian Automotive Inc. are facing more challenges this year. It creates an unpleasant situation for these automakers, as they need to set right their operations while preserving their capital.
EV makers are burning more cash
According to the latest news today, some EV makers are incurring losses while producing vehicles. It is against the backdrop of the need for additional finances to improve assembly and meet sales timelines. Rivian, which raised $12 billion in cash through an IPO in 2021, spent $6.6 billion in cash in 2022. According to the predictions of analysts, the company needs to spend another $6 billion on expenses in 2023.
Rivian sets a target of 50,000 vehicles
Rivian will experience another difficult year in increasing production despite implementing cost-saving measures. According to a forecast released in February 2023, Rivian set a target of 50,000 sports utility vehicles, electric vehicles, and vans this year. Following this prediction, the stock of Rivian declined by 18% on the next day because the target was well below the estimates of Wall Street.
A drop in reservations for Lucid
Lucid, the manufacturer of high-end electric sedans is also facing problems. Reservations for this EV maker declined from 37,000 vehicles in June 2022 to 28,000 in December 2022. Therefore, Lucid is setting an under-target for 2023. Peter Rawlinson, CEO of Lucid, stated the company focused on solving production bottlenecks in 2022. The company now focuses on improving sales.
Fisker will soon deliver its first EV
An EV startup based in California, Fisker Inc., announced plans to deliver its electric Ocean SUV, the first EV, soon. Following the announcement of earnings in February 2023, its shares surged by 30%. However, the company is still facing problems completing full production this year. The cash reserves of Fisker were $736 million at the end of 2022. Fisker will spend $610 million in 2023.
Investors had high expectations for EVs when they started their operations in 2020. Therefore, they were pouring in huge funds with the expectation of finding another company like Tesla. Investors have poured more than $123 billion into EV startups through reverse merger deals and public offerings in the past three years, even before they sold a single car.
Delay of vehicle deliveries
In today's BNN breaking news, Nikola Corp., Faraday Future Intelligent Electric Inc., and Lordstown Motors Corp., are scaling back their operations because of cash shortages. It forced them to delay the delivery of vehicles.
Polestar Automotive Holding UK PLC, a Swedish startup, reported better-than-expected sales while minimizing losses. The company recently mobilized $1.6 billion. It plans to increase volume to 80,000 vehicles, an increase of 60%. According to a communiqué from its executives, the cash on hand is sufficient for its operations this year.
The demand for EVs is weakening compared to two years ago. Therefore, the prices of EVs are cooling now. Some EV makers are already offering discounts and adjusting their prices to boost sales.