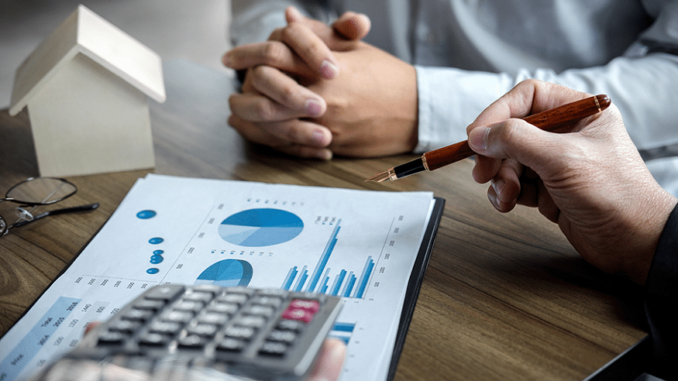 Being home to the Boston Red Sox and several large universities, Fenway's apartment rental market is usually in high demand. That all changed in 2020, when remote learning sent apartment availability through the roof in Boston's student enclaves. Fenway's real-time availability rate (RTAR) ballooned to an unprecedented 18.96% in December 2020. A year later, that figure has contracted to 0.88%. So to recap 2021, we began the year with record high apartment availability, and we're ending it at an all-time low.
2021 Fenway Apartment Supply and Vacancy Statistics
The RTAR has dropped by -97.88% over the past 12 months, while the real-time vacancy rate (RTVR) has dropped by -95.36%. All of this rental supply absorption has happened since March, when Universities announced plans to bring students back to Boston for the fall.
Both RTAR and RTVR in Fenway have declined significantly from their pre-COVID levels in December 2019. Apartment availability is down -69.01% over 2 years, while RTVR has declined by -88.51%. Pretty remarkable considering 1 out of 5 Fenway apartments were available for rent a year ago, and now less than 1 out of 100 are.
Average Rent Prices in Fenway 2021
The average studio price in Fenway is currently $1,760. The average rent price of a 1 bedroom apartment is $2,187 and for 2 bedroom apartments, it stands at $2,761. A 3 bedroom apartment averages $3,715 in Fenway, while 4 bedroom apartments cost $4,483 on average. These prices exceed those of Boston apartments by 10-25% across the board.
Looking at how those prices have changed since last December, you'll see an increase of +1.42% for 3 bedroom apartments in Fenway. Studio apartments in Fenway also logged a YOY increase of +0.23%. However, as a result of the market uncertainty that hung around until this Fall, all other types of apartments in Fenway have recorded a negative YOY change in rent prices. This price downturn is not likely to last considering the current apartment supply figures. Look for apartment prices to rebound quickly in Fenway in 2022 as apartment availability becomes more scarce. All Fenway apartment data provided by Boston Pads